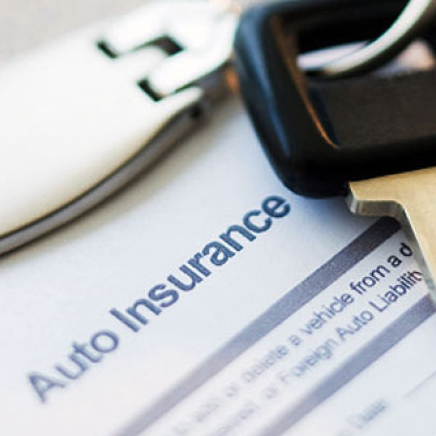 Have insurance?
Great! Titan works with all insurance agencies, and can often process the entire transaction for you.
Already have a claim #? Schedule your appointment today.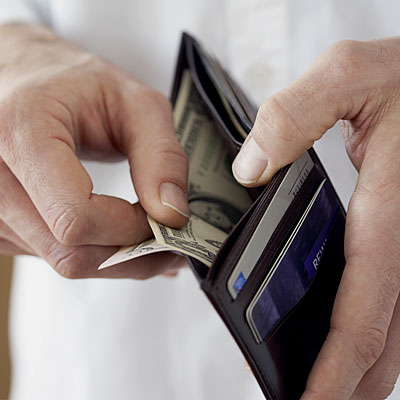 No insurance?
No problem! We'll work with you to come up with a payment structure that fits your situation.
Learn more about how we work with our customers.